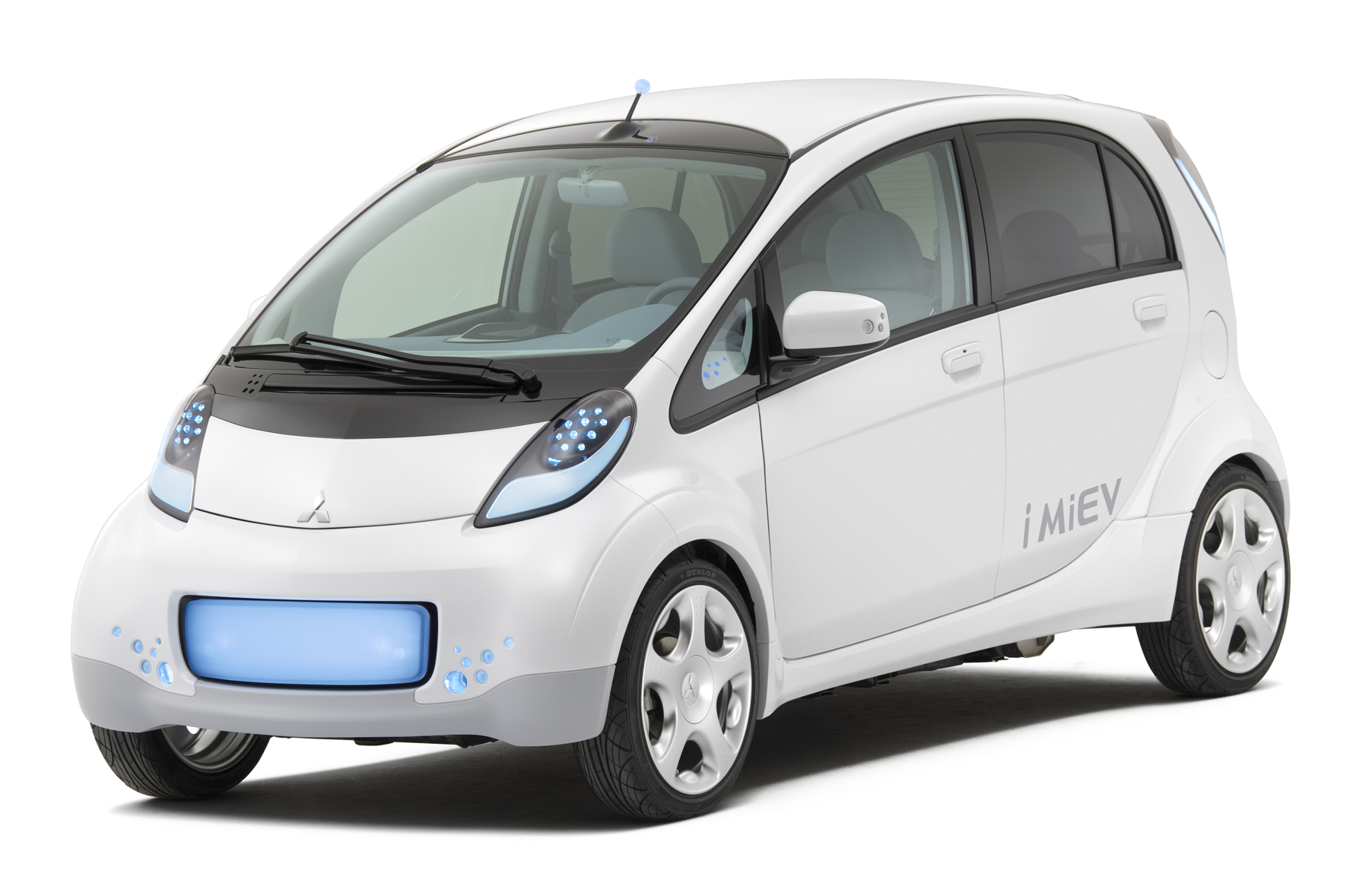 SOUTH BURLINGTON — The last time I road-tested an electric car, it was the size of a golf cart. Actually, it WAS a golf cart.
That was in 2009, when any Vermonter who wanted a more roadworthy battery-powered car had to spend $100,000 for a Tesla or build one himself.
Last week I took a spin in a Mitsubishi i-MiEV, a small but peppy plug-in electric car for sale at Burlington Auto Group on Shelburne Road.
After I parked the i-MiEV, I tried the all-electric Leaf plugged in outside the Freedom Nissan showroom, and then drove one of the two electric-gasoline Chevy Volts sitting amid shoals of gasoline-only sedans at Shearer Chevrolet.
The electric car business has accelerated from zero to competition in three years. This time, unlike the bumpy ride I had in the golf-cart-turned-commuter-car, I found all three vehicles fun to drive, comfortable to ride in and equipped with luxury options such as heated seats.
Electric cars haven't arrived yet as mass-market vehicles. Their battery technology remains relatively new, and the market is tiny. Salespeople have all kinds of barriers to overcome, from sticker price to the lack of public recharging stations.
But as gasoline prices rise, as auto companies face federal mandates to improve fleet-wide mileage, and as states including Vermont press for greener transportation, electric cars might find their moment.
Vermont's new energy plan, for example, calls for the state to obtain 90 percent of its total energy from renewable sources by 2050. In a rural place where nearly 50 percent of all energy usage is for transportation, that implies big changes in the fleet we drive.
"We have made comparatively little progress on improving our energy usage in transportation …" the plan acknowledges.
In late March, the administration of Gov. Peter Shumlin signed on to "Project Get Ready," a public-private partnership to prepare Vermont for electric vehicles.
"It's the classic chicken-and-egg problem," Transportation Secretary Brian Searles said earlier this month. Drivers are hesitant to buy range-limited cars when charging stations are scarce, but private investors are reluctant to build charging stations when there are few electric vehicles on the road.
"We've got to develop on dual tracks," Searles said. "We have to promote the availability of the cars, and make sure people aren't discouraged by lack of fueling infrastructure."
At least a few Vermont drivers already are eager to go electric.
Continue reading the rest of the article here…
via Electric cars hit the road in Vermont | Burlington Free Press | burlingtonfreepress.com.